Consider a brand that has 100 top notch, difficult to please consumers who have downloaded their app. That's a great achievement. But the App Store does not reflect the magnitude of this achievement. It only shows the number of downloads and reviews. So as a consumer you'll likely put off downloading the app for later, in favour of something that's more 'popular' in terms of 'number of downloads'.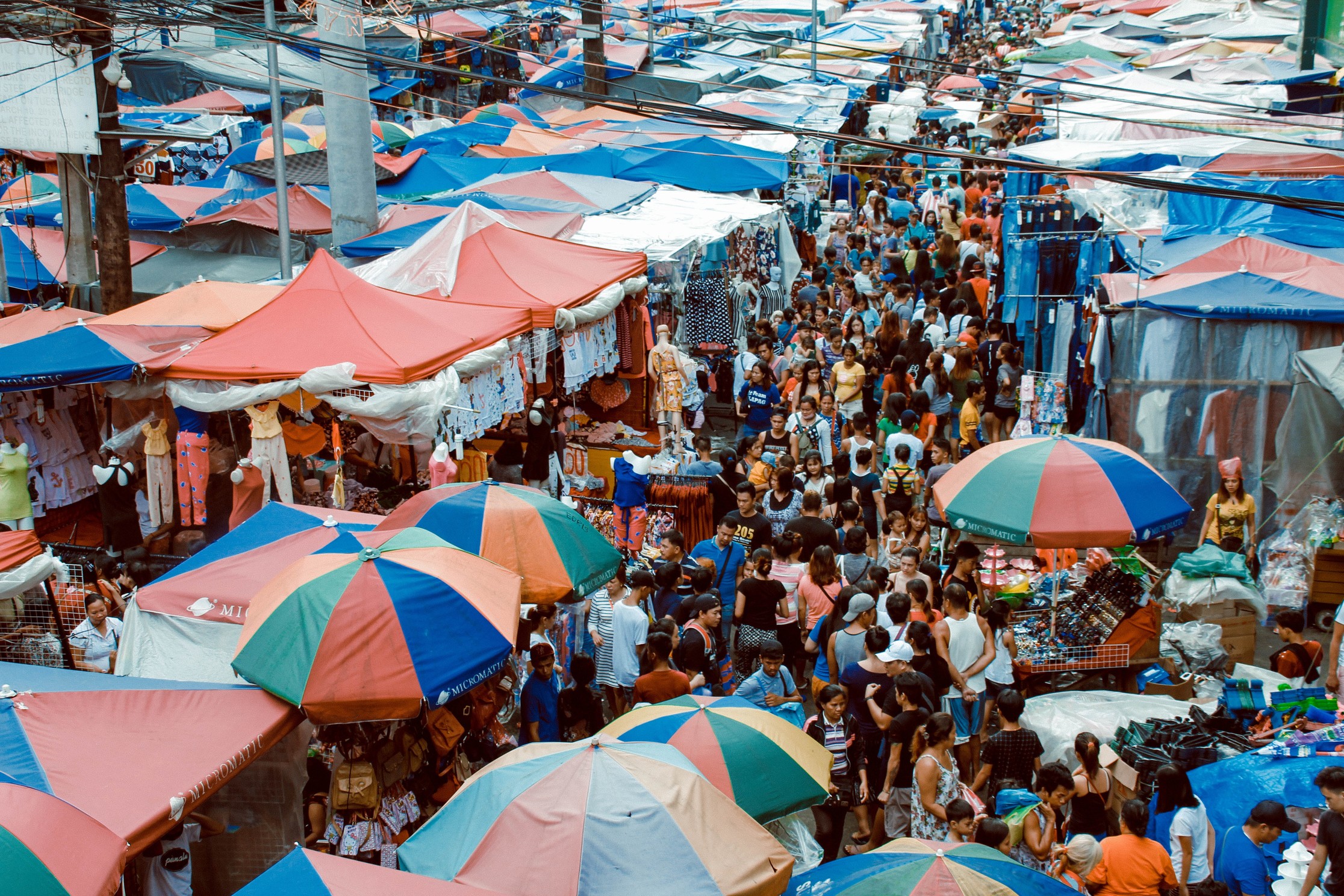 On the other hand, if you see a million downloads on an app in the App Store, with decent reviews, then that's a more impressive number. You're more likely to give it some space on your smart phone.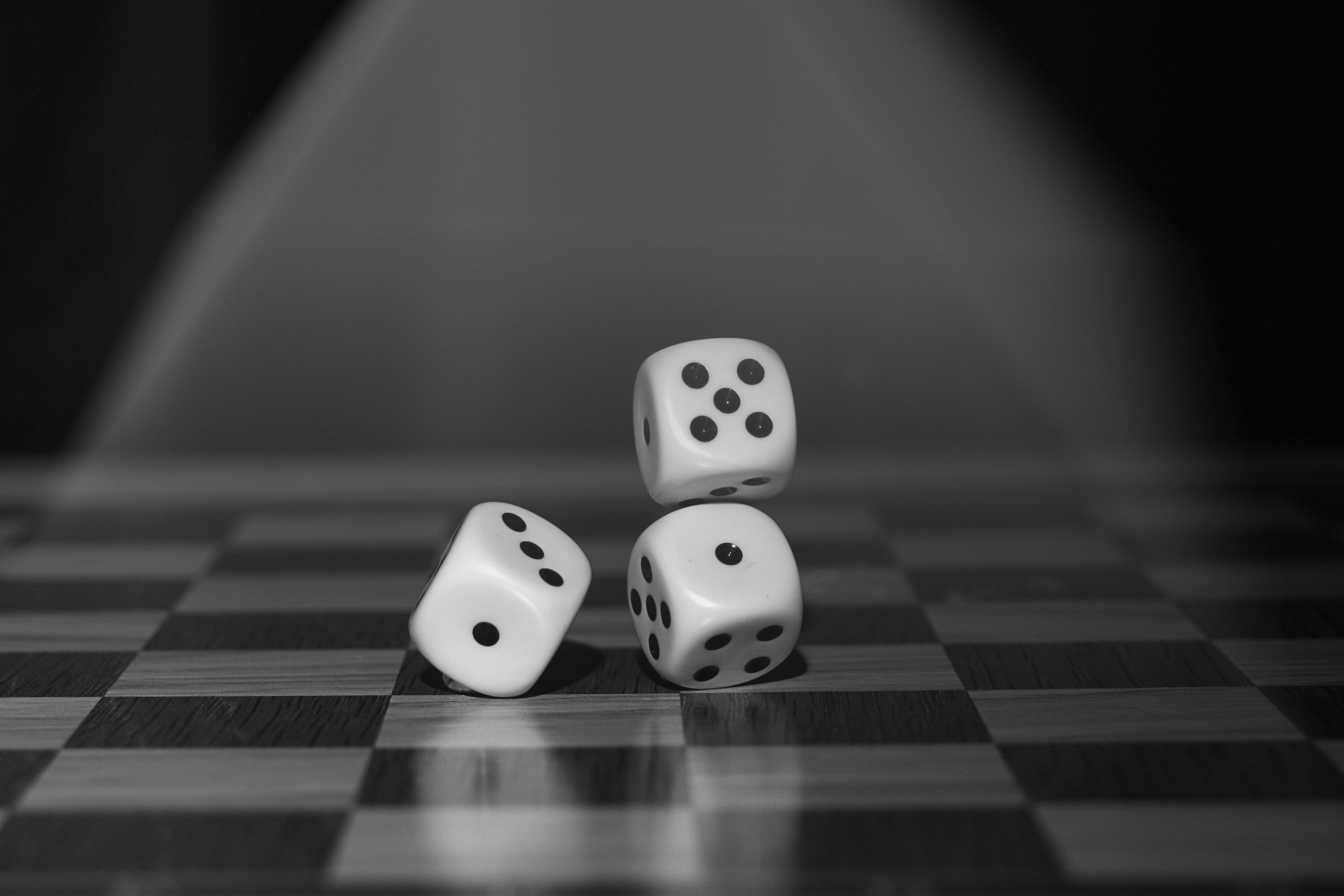 The exact same logic applies to page Followers on Social Media Platforms. The more you have, the higher the chances of potential customers perceiving you as successful. Most consumers want to associate with successful brands.
Now comes the question of making a customer buy something. If a brand has 100 potential customers who follow it on social media, or have downloaded its app, and this brand manages to convince 10% to buy something, it ends up with 10 conversions. On the other hand, if the same brand has 1 million potential customers following it or downloading its app, and it manages to convince 1% to make the purchase, it ends up with 10000 conversions.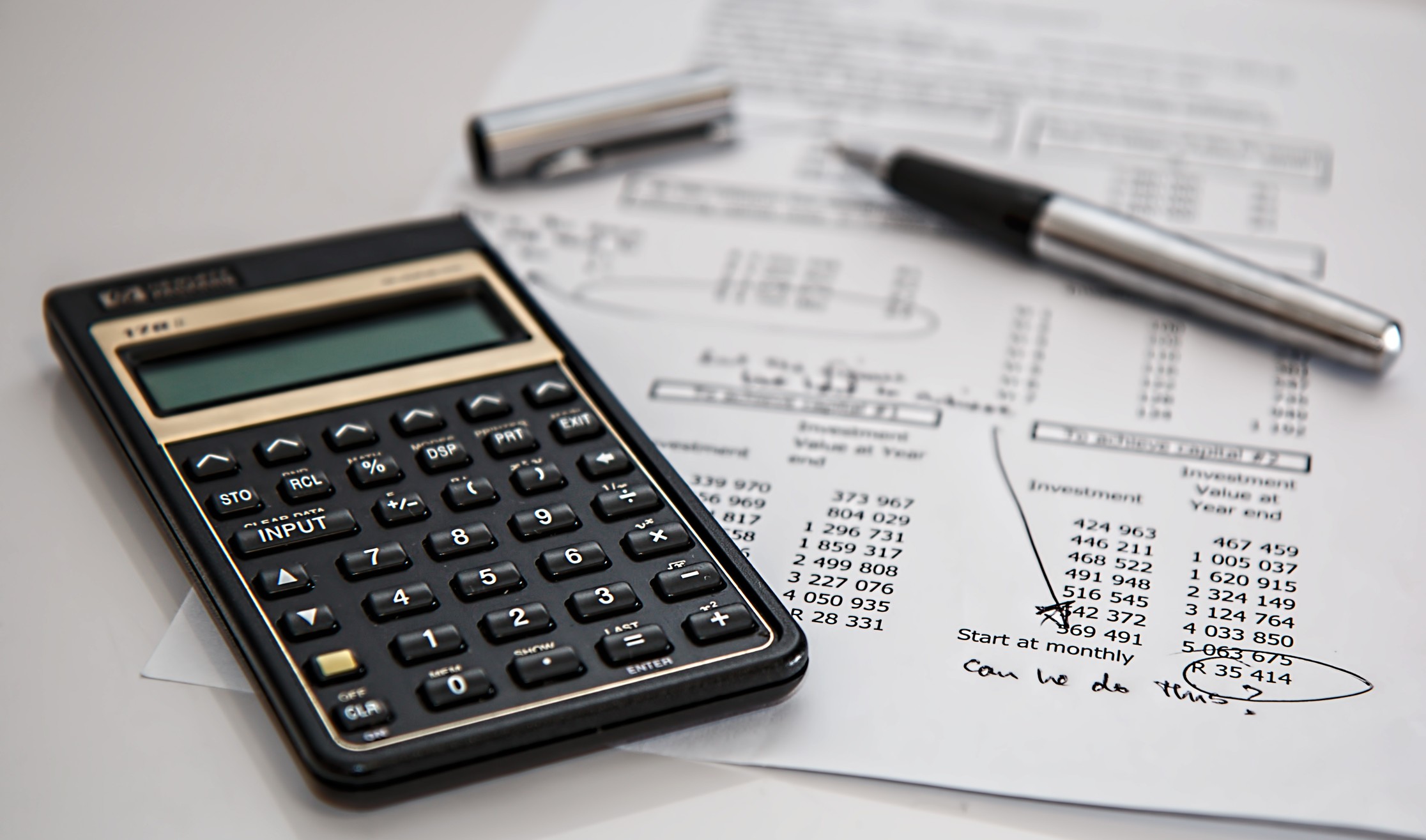 For a new firm with a relatively small budget, it makes more sense for the business to acquire more followers and downloaders from its target segment at a low cost by convincing early adopters, than to invest considerably more time and money in convincing highly discerning late adopters and laggards to hit 'Like' or 'Download', and then buy.